At your service for over 20 years now!

Since 1999, our company specializes in repair and maintenance on your kitchen equipment.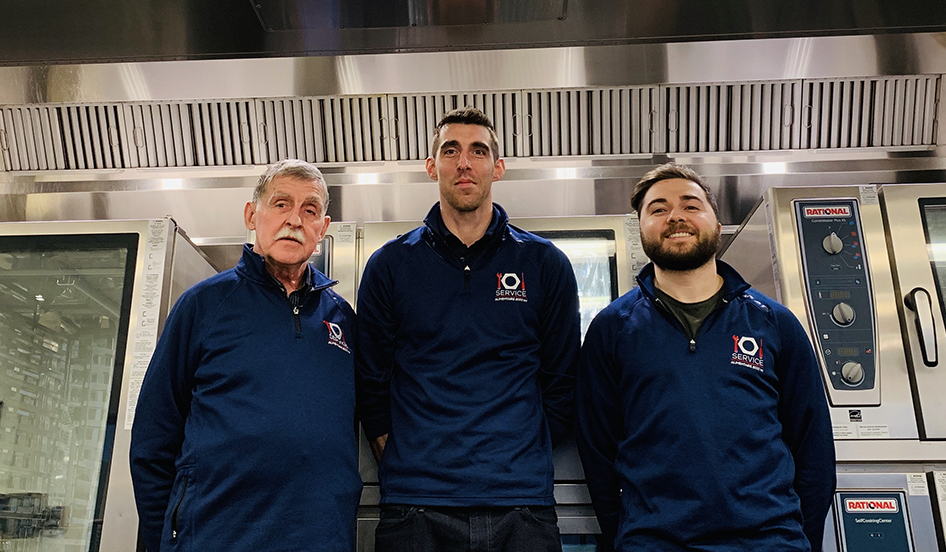 Jean, Maxime et Jean-Philippe en formation à Chicago, Mars 2019
The president-founder, Mr Jean Gareau, has a very unique experience, having worked in the industry for more than 40 years. His expertise and ingeniosity, combined with his great baggage of experience have made it possible for Service Alimentaire 2000 inc. to build itself a solid reputation.
Our company distinguishes itself from the competition on account of the fast-paced, high quality of the service, but also throughout its ability to expand your equipment's lifespan.
In order to give our customers the best quality of service possible, we offer a wide range of customized services that will meet your every need.