Workshop repair
Our company also offers the possibility to use the repair services at our workshop.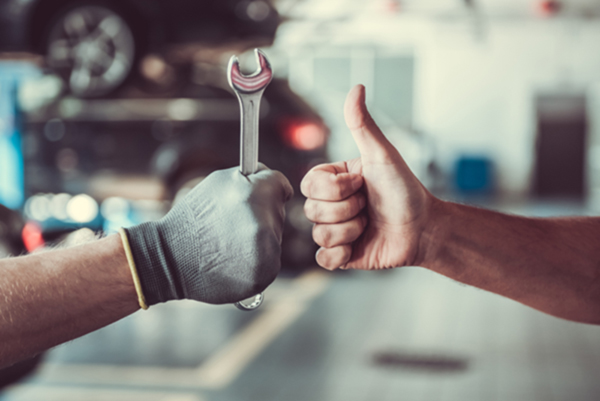 Why use the workshop repair services?
To save up on the technician travel fees during a service call at your establishment.
If your business is established outside the Quebec City limits.
To avoid overcrowding your workplace with the presence of our technician.
If you need to recover the place taken up by a broken or damaged equipment.
By using the workshop repair service, your equipment is thoroughly inspected and repaired by our experienced technicians. You benefit from the very same customer satisfaction concern that we bear to our customers for over 15 years now.
Our workshop is located on Newton Avenue, in the Frontenac industrial park in Quebec City.
If you are interested in the workshop repair service, contact us so we can answer your questions!