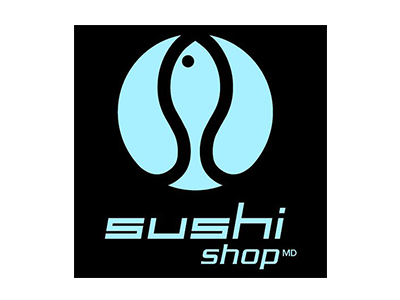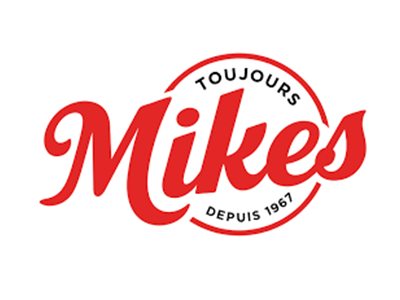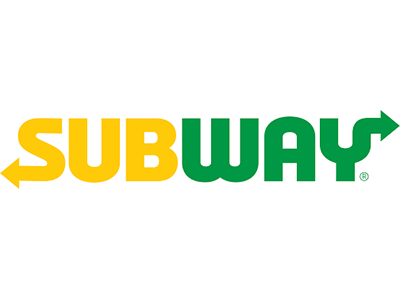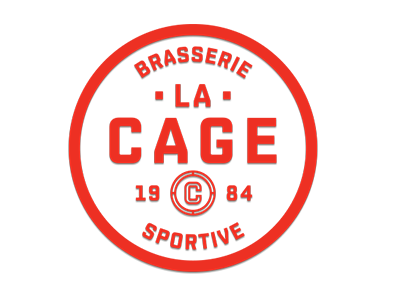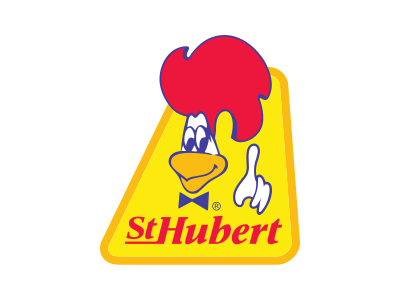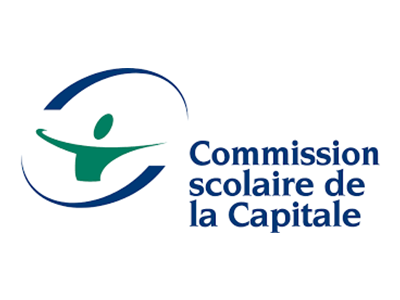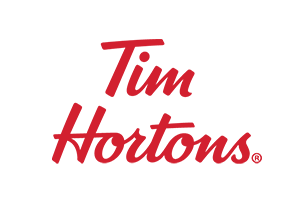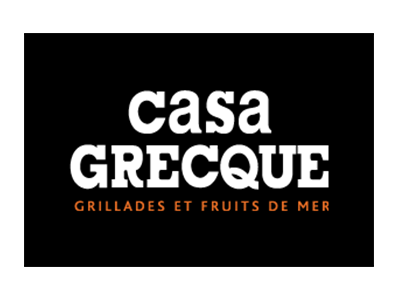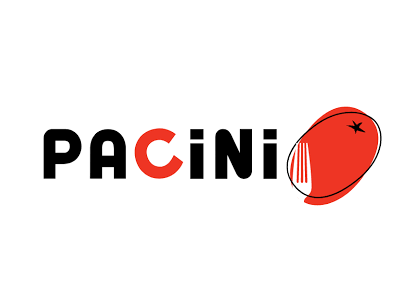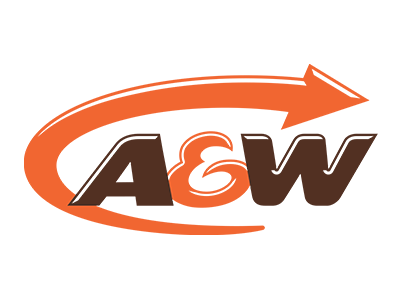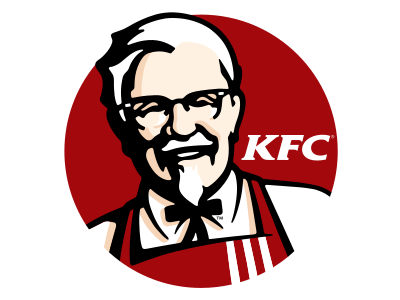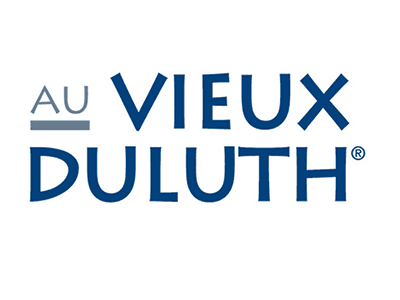 We are proud to be a part of our customers' success!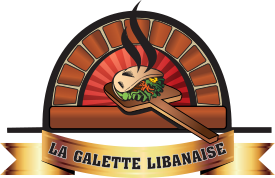 La Galette Libanaise
«We can count on Service Alimentaire 2000 to guarantee the proper functioning of our equipments, even in critical times. They have adjusted their time slots to fit ours in order to prevent the interruption of our service and the disruption of the restaurant's operations.
In the field of food service, the dynamic service and professionalism of the technicians has to rise up to the customer's expectations and in this case, we can confirm that Service Alimentaire 2000 offers an outstanding service!»
T. Tannous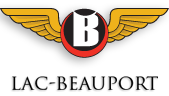 Batifol Restaurant and Traiteur des Anges 
«For many years now, M. Gareau father and son have been looking after of our equipments. SA 2000 distinguishes itself by their team's professionalism, the respect they bear to their customers' hours of operation, the rapidity of service and the accuracy of the repairs that have to be carried out.
On their first visit at the Batifol, the one thing that impressed me most was that the technician on site was wearing a hair net in the kitchen! Wow! 
Congratulations and thank you for your excellent service!» 
Daniel Gauvin